There's nothing like the end of the year to put people in a reflective mood which is why we asked the members of travel website Trippy.com to reflect on their favourite subject and tell us what travel has taught them. The answers are thought-provoking, insightful, and above all, inspiring. If this list doesn't make you want to get out there and see the world, nothing will!
We'd love to know what travel has taught you so be sure to click here to tell us! And of course, we wish you and yours a wonderful 2016 full of happy travels!
1. Fearlessness wins.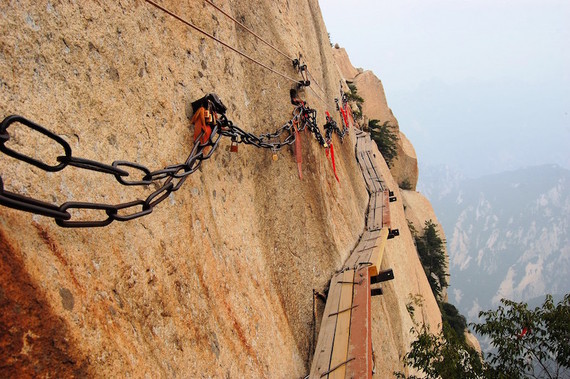 "The unknown can be frightening. Heading to a new destination with a completely different culture and language, a new system of transportation and new etiquette, can be scary. Travel forces you to face the fear of what's-to-come head on, to be more present in the moment and to take things as they come. There's always going to be some nervousness associated with leaving a place you are comfortable with and heading to someplace new but the anxiety becomes more about the excitement of the journey and less about the fear of the unknown." — Trippy member of Carolann Hughes.